Melissa recently traveled internationally for the first time since her ostomy surgery. She visited Macau with her two dear friends Linda and Donna. While International travel is sometimes stressful under the most ideal circumstances, the added stress of the ostomy bag was very worrisome to Melissa. Since much of the general population doesn't live with an ostomy, it was a bit difficult for her to find many resources for how to prepare and what measures to take to ensure she stayed healthy and free of any unwanted issues. So she took notes as she went and hopes that you find this post informative and helpful on your journeys both nationally and internationally.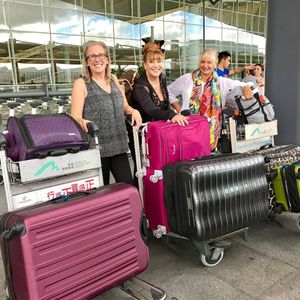 Packing
What to bring is always on the top of every travelers list. One must pack for the weather, the activities, and then pack some more, just in case. Packing for an ostomy is much of the same. You need to be prepared for your activities and then add a few most appliances just in case. You never know what will happen while you're traveling and it will be next to impossible to buy new bags or adhesive while abroad. Also take several additional changes of undergarments and pants with you in your luggage unless you'll have access to reliable laundry services.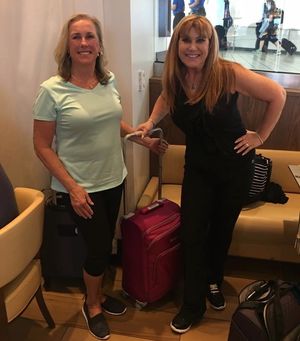 Your Carry On Bag and the Flight
The first thing Melissa put in her carry on bag was her Riksack by Stomaworks, a UK ostomy accessory store. The Riksack is a portable ostomy bag changer that was a lifesaver in the small airplane bathroom. To see everything about the Riksack, please look at Melissa's past review of it HERE. If you are traveling a long distance, please considering ordering one!
Pack two to three new appliances that are easily accessible in your bag. The pressure changes or length of time you may need to be sitting could cause you to need to change your bag. Sometimes accidents happen for no reason at all and it's better to bring too many new bags than not enough. Some airlines do not allow you to travel with scissors to cut your bag, so make sure you pre-cut your wafers. Leave your scissors in your checked baggage.
Pack an additional pair of pants and undergarments in case there are any leaks. It's possible that a leak may happen and the "seat belt on" light means you're unable to go to the restroom.
Through trial and error, Melissa found that beverages like sparkling water or soda could make your bag gassy that could make you uncomfortable.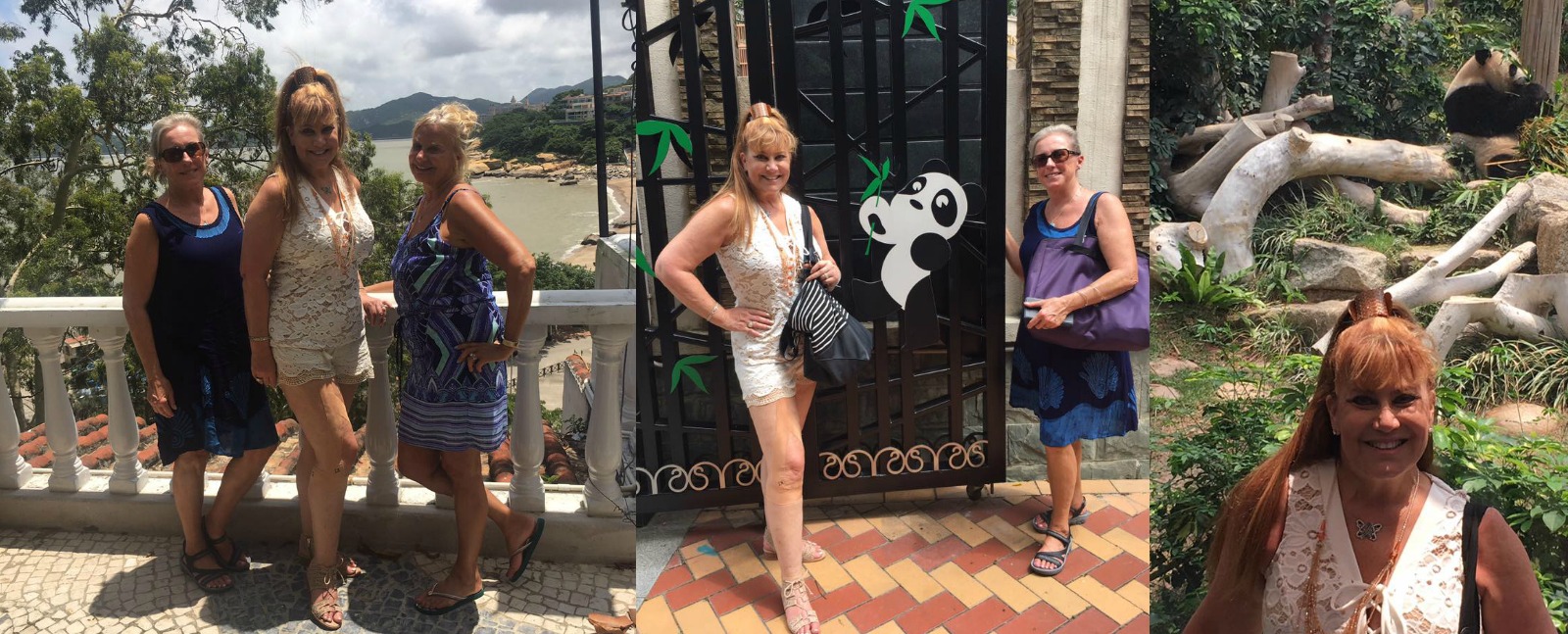 On the Move
No doubt you will be seeing many amazing things on your travels and your ostomy shouldn't slow you down at all. Melissa just has a few things to keep in mind while you explore exotic locations and try new things.
Stay hydrated! While constantly sipping water is important for all humans, it's especially important for ostomates. Add in hiking, exploring, and long walks through new cities and your body will lose water quickly, before you realize. Stop often for breaks and carry a water bottle with you at all times.
Carry a new appliance on long days sightseeing. Leaks, the loss of adhesion, or a faulty bag can happen at any times.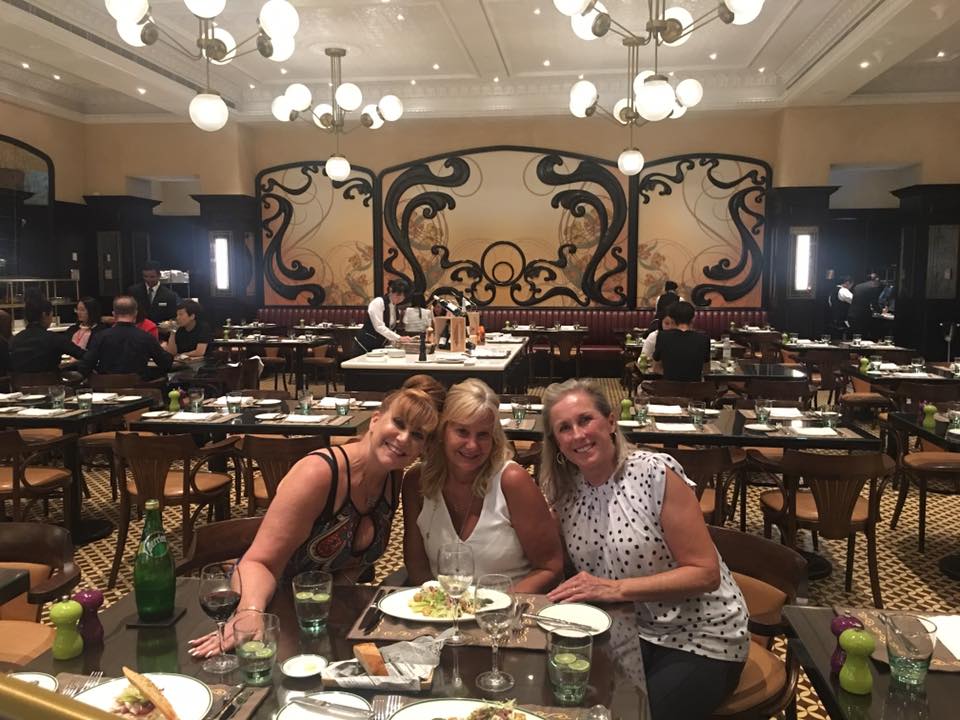 Dining
By now you probably know how the foods in your average diet affects your ostomy, stoma, and regular output. If you are traveling to a place with new, foreign food, you may be unaware of how their food may affect you. Research menus ahead of time and familiarize yourself with the local dishes. Learn the ingredients to find "safe food" that you can enjoy without issue. In Macau, and later Hong Kong, Melissa found that with a few modifications, like ordering a local meal without sesame seeds, she was able to enjoy all that her locations had to offer.

Melissa hopes that you found these tips useful and informative. But the biggest tip she has for you is to never let your ostomy stand in your way. It's not a death sentence, but a normal, medical appliance that allows you to travel and live your life. Yes it may be new and sometimes difficult, but it's still your amazing life to live.
Facebook.com/NoYouCantcer  
Twitter.com/NoYouCantcer  
Instagram @Noyoucantcerfoundation  
Email: Noyoucantcer.Melissa@aol 
Phone: (609) 464-4647